The Ultimate Spring Break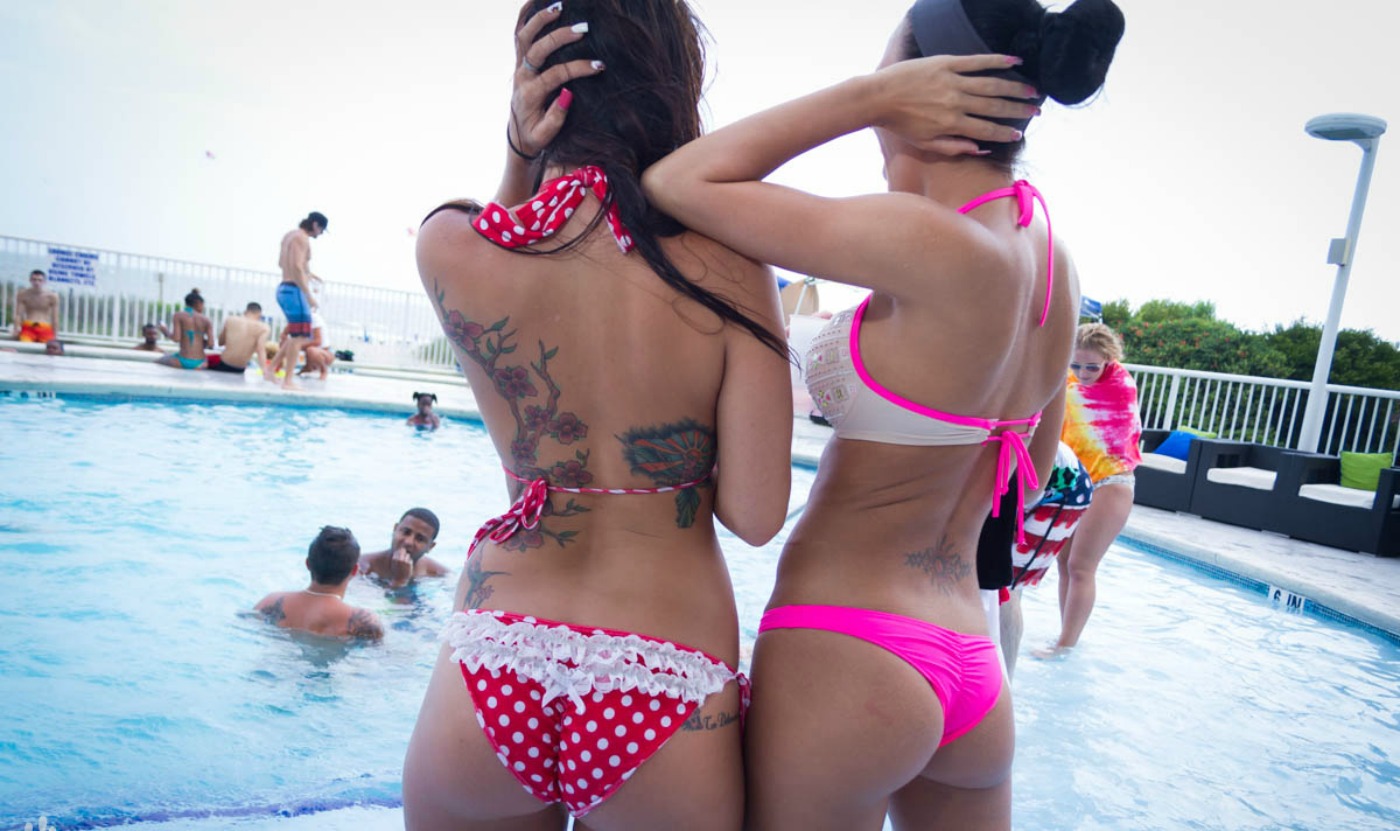 Everything you need to know


about Spring Break
in Myrtle Beach.

Nightlife
Some of the world class night life that Myrtle Beach has to offer.
Beach Party Houses
Your go to for student housing while staying in Myrtle Beach.
Beach House Map
A map of the beach houses and student condos Myrtle Beach Tours has to offer.